Tamanu-Europe in de Media, Proesthetic, Dierenlot Charities, Vogue beauty, Bloggers testing, William Reed Cosmetics Design, House of Coco, Wellness Beauty
Tamanu Europe in de Media
► Tamanu-Europe Natürliche Hautpflegeprodukte mit speziellen Wirkstoffen. Wird schnell von der Haut absorbiert und hinterlässt kein fettiges Hautgefühl.

Eine authentische Geschichte, woher kommen unsere Zutaten? Und Jedem Kauf eines Tamanu-Europe Produkt wird investiert in Menschen auf der Inseln.
Gut zu wissen ist, dass die Produkte von Tamanu-Europe mehr als ein Schönheitsprodukt sind und daher können Sie die Produkten auch in Apotheken kaufen.
Warum Apotheken? Nur weil wir wissen, dass die Grundzutaten mit verschiedenen Hautbedingungen kompatibel sind.
Zusätzlich bieten wir Haarpflegeprodukte und den Immun-Booster Ecomer an.
Tamanu-Europe bietet mehr: wir unterstützen Wellness-Zentren, Kliniken, Apotheken, Friseure, Salons, um ihnen diese einzigartigen Grundzutaten zu liefern, damit sie ihre eigenen einzigartigen Produkte für Gesichts-, Körper- und Schönheitsbehandlungen entwickeln können.
Kokosöl und Tamanu-Öl können perfekt als separate Zutat direkt auf unsere Haut/Haar aufgetragen werden..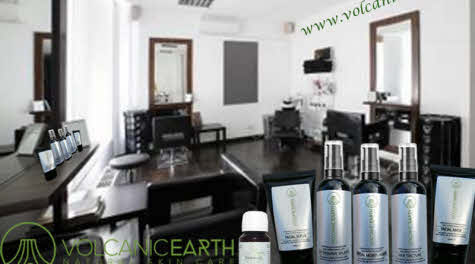 Barber Salons using our authentic products and raw materials
Estland, Scandinavia, Germany, Korea, Belgium, Austria, Polen, Balkan area and more...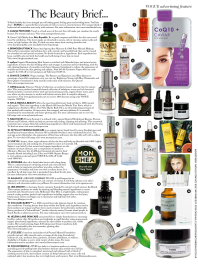 The Beauty Brief | Vogue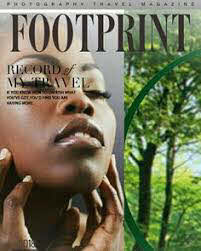 Several Magazine in the spotlight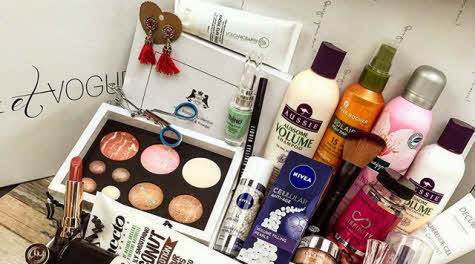 Special Box introduction and promoting our products