Tamanu-Europe in the Media, Proesthetic, Dierenlot Charities, Vogue beauty, Bloggers testing, William Reed Cosmetics Design, House of Coco, Wellness Beauty
Tamanu Europe in de Media
► Tamanu-Europe | Natural skin care products with authentic ingredients that are proven effective.

An authentic story to share, where does our ingredients come from? What happens with every purchase of a volcanic earth product.
Good to know is that Tamanu-Europe products are more than just a beauty product and therefore can also be found in pharmacies.
Why pharmacies? Because the basic ingredients benefits your skin with different skin conditions.
In addition, we offer hair care products and the immune system booster called Ecomer. Also to be found in our shop.
Tamanu-Europe does much more, we support wellness centres, clinics, pharmacies, barbers, salons to provide them with these unique basic ingredients so that they can develop their own unique products for facials, body and beauty treatments.
Or apply pure on to the skin. Tamanu-Oil and Coconut-Oil can perfectly be applied directly to our skin or into the hair.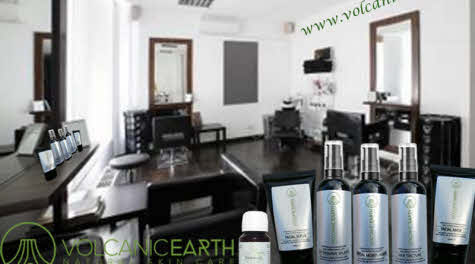 Barber Salons using our authentic products and raw materials
Estland, Scandinavia, Germany, Korea, Belgium, Austria, Polen, Balkan area and more...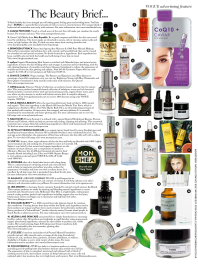 The Beauty Brief | Vogue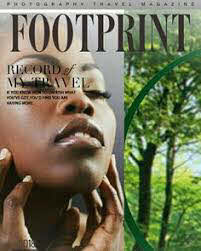 Several Magazine in the spotlight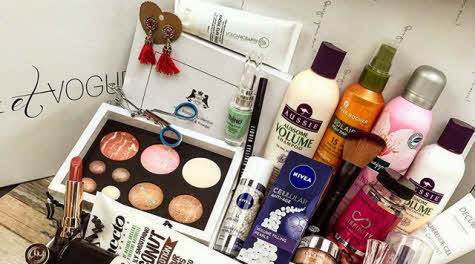 Special Box introduction and promoting our products