Tamanu-Europe in de Media, Proesthetic, Dierenlot Charities, Vogue beauty, Bloggers testing, William Reed Cosmetics Design, House of Coco, Wellness Beauty
Tamanu Europe in de Media
► Tamanu – Europe | Natuurlijke huidverzorgingsproducten met authentieke ingrediënten welke bewezen effectief zijn.

Een authentiek verhaal om te delen, waar komen onze ingrediënten vandaan. Wat gebeurt er bij elke aankoop van een Tamanu-Europe product.
Goed om te weten is dat Tamanu-Europe producten meer dan een beauty product is en in apotheken te vinden zijn.
Waarom apotheken ? Puur omdat de huid voordelen heeft bij verschillende huid aandoeningen.
Daarnaast bieden wij haarverzorgingsproducten en de immuun booster genaamd Ecomer. Tevens te vinden in onze shop.
Tamanu-Europe doet nog veel meer, wij ondersteunen wellnessoorden, klinieken, apotheken, barbiers, salons om ze te voorzien van deze unieke basisingrediënten zodat zij hun eigen unieke producten kunnen ontwikkelen voor gezichtsbehandelingen, lichaams- en schoonheidsbehandelingen.
Of puur toepassen. Tamanu-Olie en Kokosolie kunnen perfect rechtstreeks toegepast worden op onze huid en in onze haren.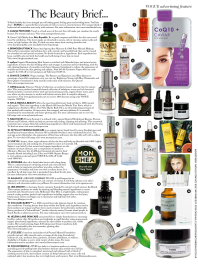 The Beauty Brief | Vogue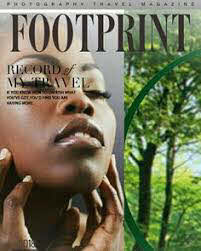 Several Magazine in the spotlight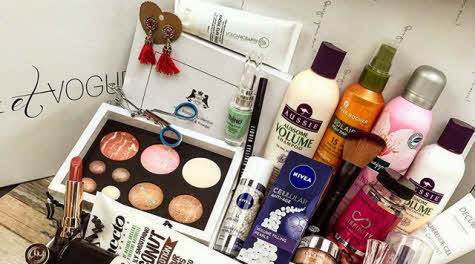 Special Box introduction and promoting our products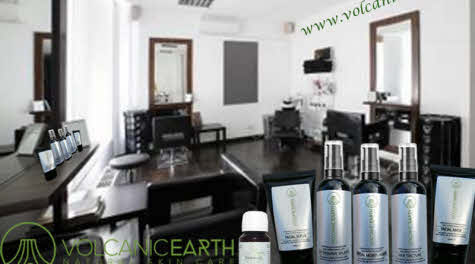 Barber Salons using our authentic products and raw materials
Estland, Scandinavia, Germany, Korea, Belgium, Austria, Polen, Balkan area and more...